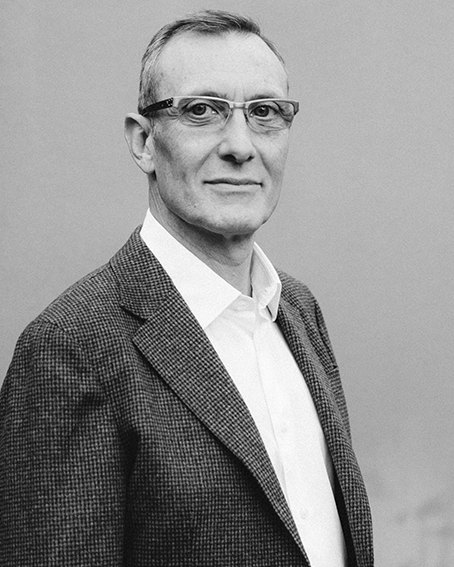 Jordi Vilar
Started his career as editor in TVE in 1976, in the Program Department.
Founding partner of GHV in 1990, he worked in audiovisual production and postproduction.
Jordi Vilar developed his work as director and producer for advertising, events and documentaries.
He take part in more than one hundred chapters of the program "24 Horas" for CAPA TV and Canal + Spain / France, TV3, TVE, ARTE.
Between the years 1998-2007 Jordi Vilar is responsible for development the corporate image of the ACB (Association of Basketball Clubs) and the Euroleague Basket during the years 2000-2006.
Founding member of La Quimera in 2005, Jordi Vilar participates as co-director in "Stories on Wheels" (A docu-soap of the Motorcycling World Championship 2007) , "REC Reporteros Cuatro", "Banda Sonora" for Barcelona TV.
For Televisió de Catalunya he have co-directed and produced: "D'aquí d'allà" and diferent documentaries for the program Sense Ficció: "Candidate Mas, President Mas, the countdown", "Patission Blues, the portrait of the Greek crisis" and "Black dressed".