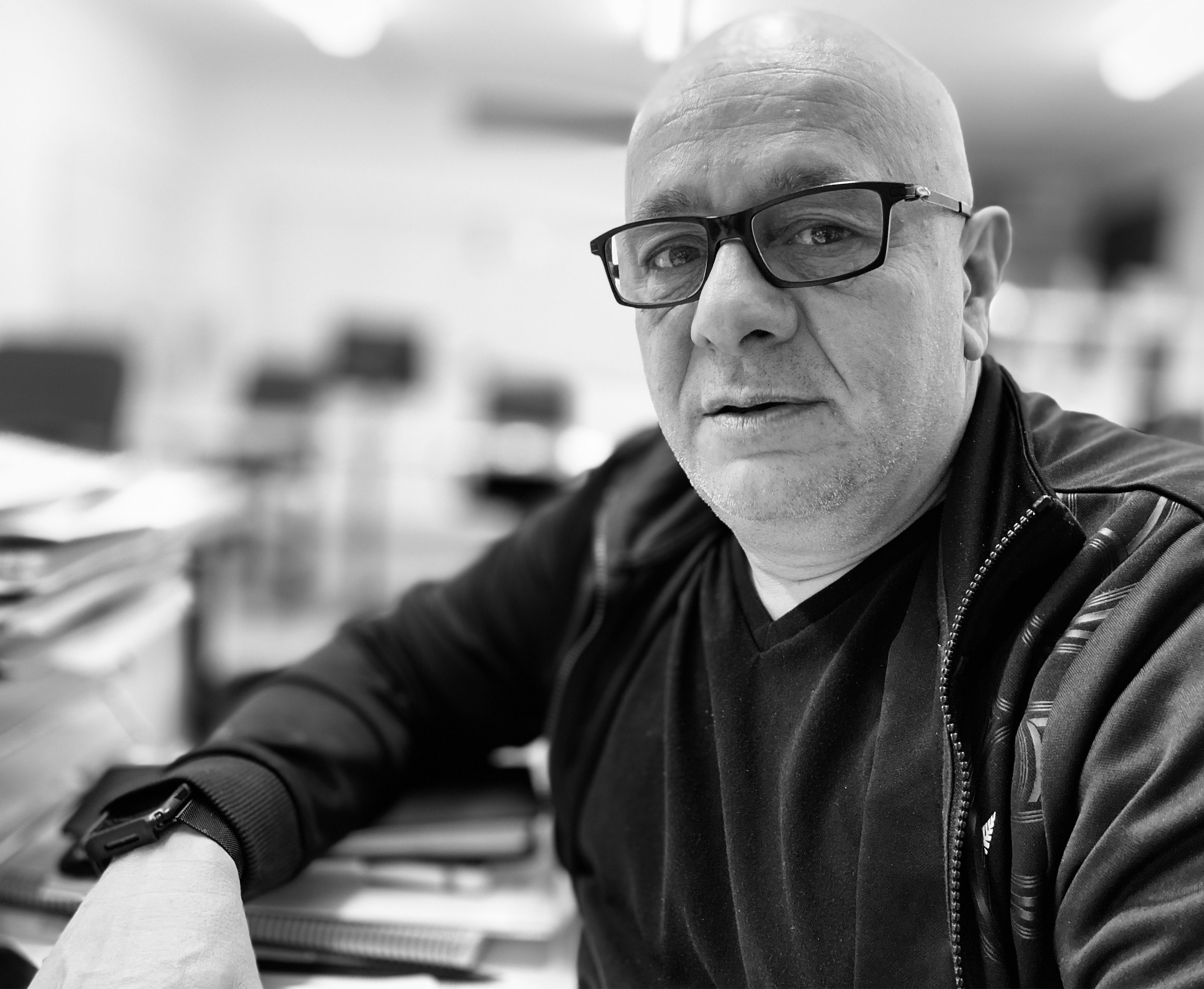 JOSEP MORELL
Journalist, is member of the founding team of Catalonia Radio in 1983.
He has a large experience in radio and press. During six months, covers the 1st Gulf War for Catalonia Radio. In 1992, he joined the Agence Capa in Barcelona.
He works for a decade in more than a hundred programs of "24 Horas" and diferent documentaries for Canal +.
After four years, as a freelance, he founded, with five partners, La Quimera.
They developed together during ten years, documentary programs, and television formats for TVE, Cuatro, Canal +, TV3, Barcelona TV.
For TV3, Josep Morell has worked making documentaries for the program Sense Ficció : "Water, hell and heaven", (A trip to the human and sporting history of Spanish selection of
waterpolo) "Patission Blues, the portrait of the Greek crisis" and "Black dressed" (a portrait of Afghanistan with journalist Mònica Bernabé who lived eight years in this country).